3 tags
14 tags
1 tag
To my loyal 37 followers
Sorry I've been MIA. Summers been good! Working on a couple canvases and also a few videos! I'll be working more and posting more soon! btw— the sesame crew has over a thousand notes…what?
1 tag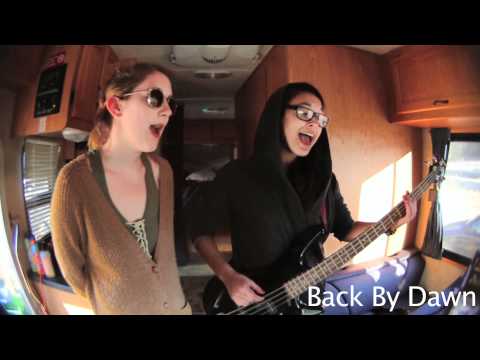 Entertainment juice!
2 tags
The show starts in 40 minutes...
convictwithnoidentity: Holy shit I'm nervous. But excited! It would be swell if you guys could tune in at 7 for me for a little bit! Just click "Listen Live" http://tir.fullerton.edu/ Hope you have a Happy Thursday tumblr :) Tune in! 
18 tags
10 tags
9 tags
Artist Alert
Hey guys,  Go check out my good pal's art. Hes a talented fella.  http://sirjosephkellmaniv.tumblr.com/ Happy Thursday, LMH
8 tags
2 tags
readmyheart-openyoursoul asked: wow, your artwork = automatic follow
28 followers! You guys are awesome!
I'll be posting up some new stuff soon after I finish this latest video project! Much Love, LMH
14 tags
10 tags
1 tag
It only takes one click →
10 tags
Watch
"YOU" - Skeczh Wheat Paste. Los Angeles. January2011.  ———————————————————————————————————- On a recent beautiful crisp night, I tagged along with LA street artist, Skeczh....
6 tags
3 tags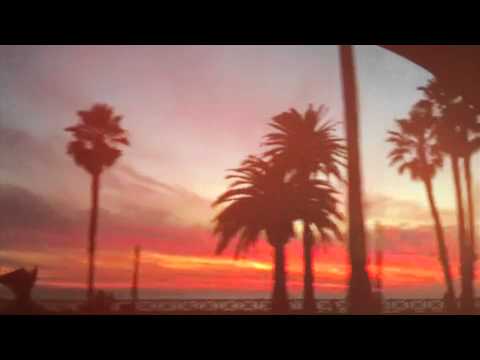 8 tags
12 tags
6 tags
5 tags
5 tags
8 tags
5 tags
7 tags
5 tags
8 tags
7 tags
Hey followers
Sorry there hasnt been any new pieces recently. Kinda on a dry spell with ideas at the moment. But on the flip side of things…I NOW HAVE AN LMHWORKS EMAIL :D  if you want to do business feel free to email :) lmhworks@hotmail.com Take care, Lauren
2 tags
10 tags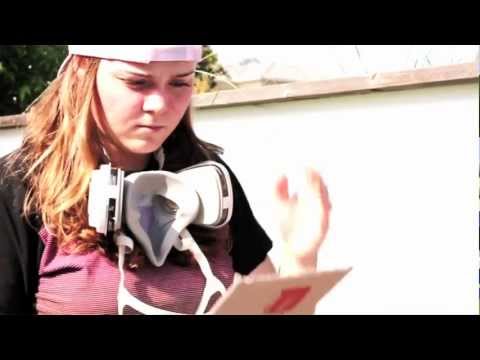 7 tags
11 tags